Secure Instant Message System
Today, with the development of technology 4.0, it has brought businesses extremely useful applications. In particular, one of the applications that businesses are interested in is internal chat software. An application that helps internal communication throughout from leaders, managers to employees can communicate and exchange work better. Secure xText Chat App is built on the foundation of MQTT and End to End encryption technology ready to meet that requirement.
MAIN FUNCTIONS OF SECURE XTEXT CHAT APPS
Secure Online chat function
Online chat software helps employees or managers easily communicate with each other, completely secure content without having to install 3rd party communication software. Simple interface easy to use for all people.
Secure Easy file sending and receiving function
The feature of sending files and receiving files is similar to other chat software. Allows sending files up to 20mb
Secure File manager function
With Secure xText Chat App, you can easily search for image files, word or excel files easily with just one click. All files will be listed with the date shared.
Secure New message notification function
Users can receive notifications when there are new messages
Users can receive notifications when added to certain groups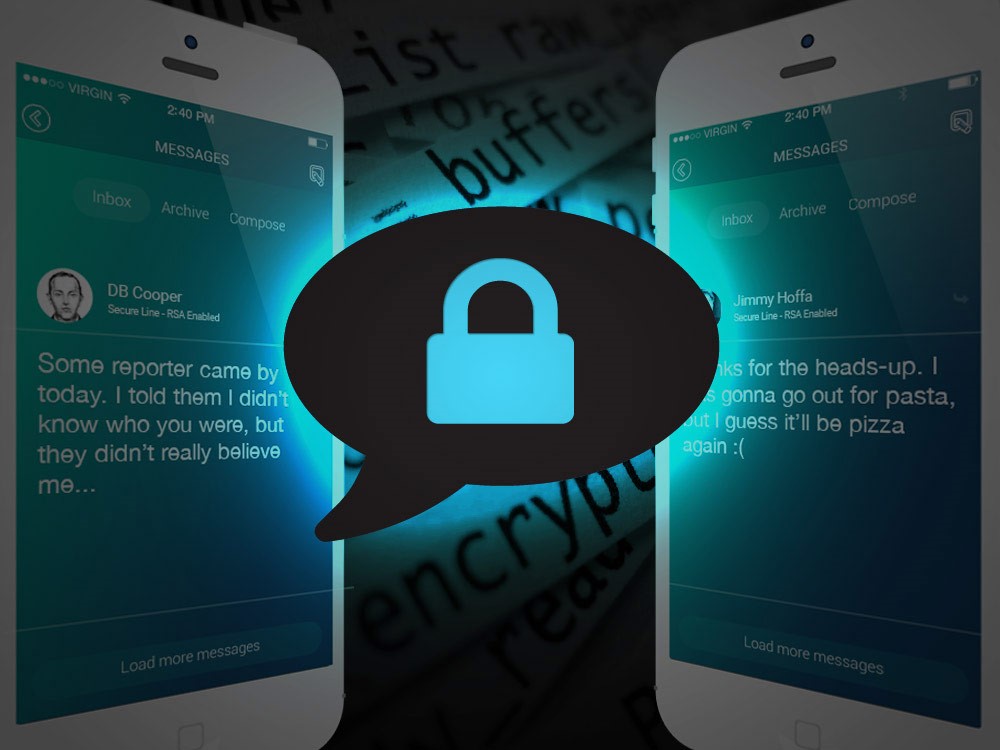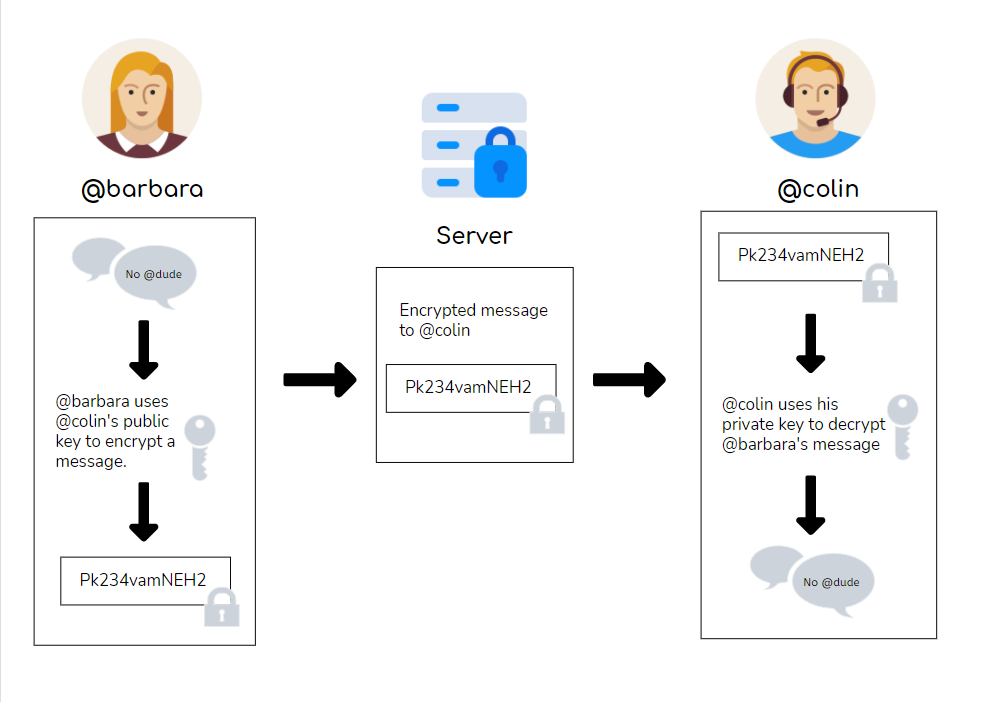 Secure Function to create and chat group
Secure xText Chat App, like famous chat software such as skype, zalo, etc. also allows users to create groups and chat groups easily
Integrate
Can integrate with existing applications on mobile platforms (Android, IOS) operating of customers (*)
(*): Customers must have the application source code in operation.